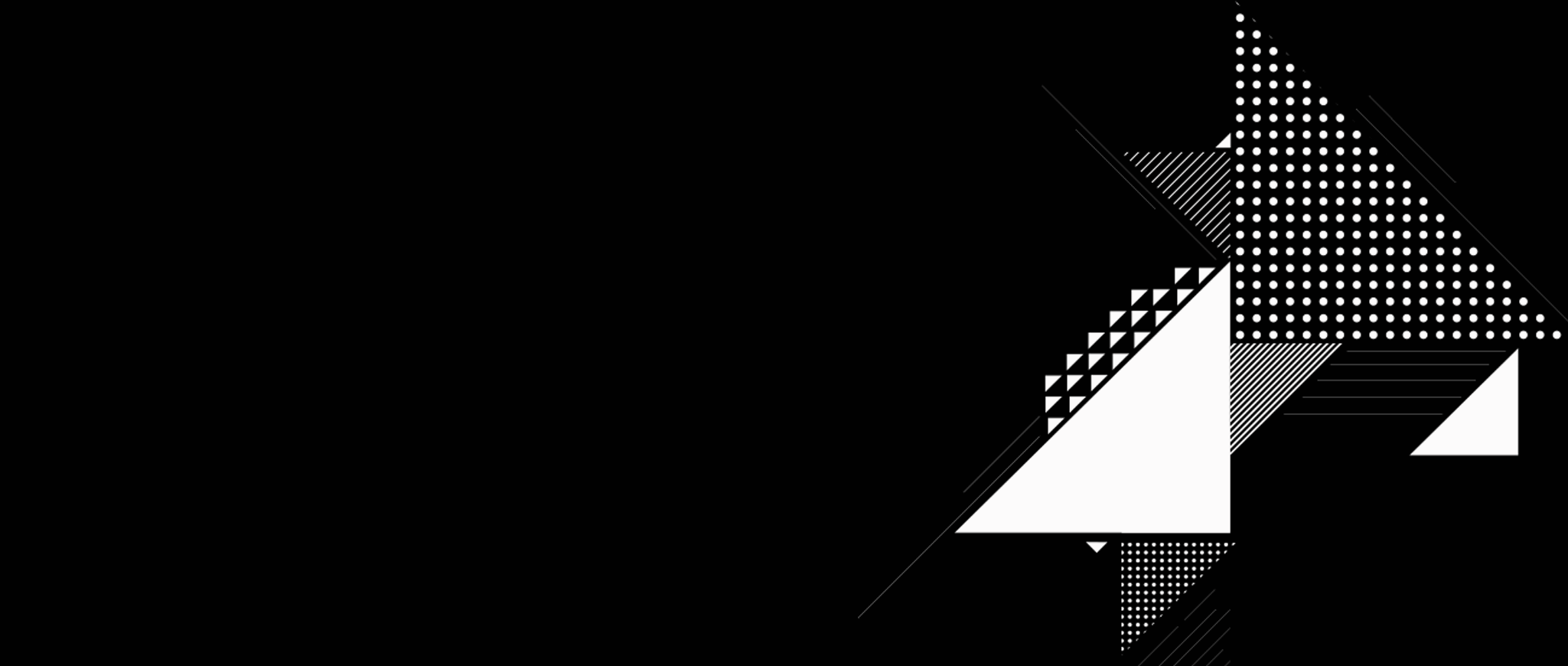 Virtual
Conference


Overview
We know the power of community and convening. Our virtual conferences create opportunities for bar and restaurant owners, and their staff, to engage with thought leaders in the industry and provide support and resources to help them continue to thrive.
How To Best Create Welcoming Spaces In Your Community
How do you create welcoming spaces in your business? Understanding what this means for hospitality establishments and their customers is key to serving the needs of local communities. We speak with leading bartenders and business owners about how they are creating welcoming spaces and putting into practice inclusion through their approach to food, cocktails, and the in-establishment and out-of-establishment hospitality experience

The virtual event will include panel discussions and interactive chats. There will also be areas for networking and engagement for attendees.
Date - June 23, 2021
Time – 1pm – 2:30pm CST (Tentative)
Panelists - TBD
RSVP
Navigating COVID-19: Stories Of Survival From Black-Owned Businesses
No industry has been hit harder during the pandemic than the restaurant industry. According to the National Restaurant Association, more than 110,000 bars and restaurants in the United States closed for business last year, including 2.5 million jobs lost. Black-owned establishments have been disproportionately impacted.

Studies have shown Black businesses declined by 41% nationwide, and Black-owned restaurants in the New York City area alone saw their revenue drop 70% to 80% since the start of COVID-19.

With the odds appearing evermore against them, Black-owned establishments persist. It's more imperative than ever to stand in solidarity and share their stories so others can learn how to navigate in a COVID world. In partnership with Jim Beam, we are convening entrepreneurs that successfully iterated or pivoted to survive and drive growth.
Date - July 14, 2021
Time – TBD
Panelists - TBD
Trends Shaping The Future Of Bar Service
If the gaps that exist for Black-owned businesses are not filled, our business ecosystem and our communities will suffer. This dire situation is authentic for Black-owned bars and restaurants. Together with Jim Beam, we'll be hosting a virtual pop-up event to discuss the trends shaping the future of bar service while bringing entrepreneurs and those thinking about the industry's future together to listen to and engage with influential voices.
Date - August 4, 2021
Time – TBD
Panelists - TBD
Convening Virtually: Best Practices, Tools, And Why It's Important
Creating engaging virtual events that connect people in and outside of your community has never been more relevant or an opportunity than today. By convening virtually, Black-owned establishments can reach a wider audience, expand their reach while increasing brand visibility, and generate more revenue. Together with Jim Beam, we will show how establishments can sustain cultural impact and relevance to local spots "everyone" knows while redefining trends reaching new audiences.
Date - August 18, 2021
Time – TBD
Panelists - TBD